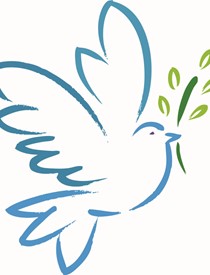 Michael Soderberg
2/27/1986 — 10/4/2018
Michael James Soderberg, 32, passed away Thursday, Oct. 4, 2018. He is survived by his parents, Harry and Linda, and his siblings, Leslie, David and Steven. Michael grew up in Elk City, and moved to the L-C Valley with his family in 1999.
A friend of his said it best: "Michael was the hardest worker, biggest challenger and the kindest soul (and stubborn). Fear was not an obstacle for him ... he faced it head-on. There is no insect or reptile he would not catch, no tree too high to climb, no river he could not swim and a fight he did not win. Until we meet again, my friend, you will be so deeply missed and never forgotten."
Malcom's Brower-Wann Funeral Home is providing the end-of-life services.
Offer Condolences