Our History
Established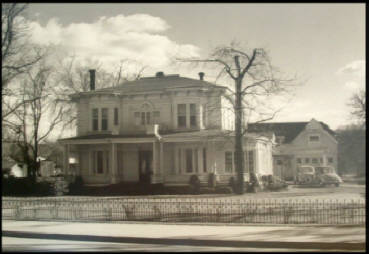 Malcom's Brower-Wann Funeral Home was established in Lewiston, Idaho in 1924 by Loren B. Wann and Eugene Brower in a Victorian mansion on Main Street. Mr. Wann purchased Mr. Brower's interest in the 1930's. In 1941, Mr. Wann's daughter, Betty Jean, married Kermit H. Malcom. During WWII, Mr. Wann became ill and died, and the business was assumed by Betty until Kermit could return from the military. After the War and after college training, Mr. Malcom became the owner/manager.
He followed the tradition of community involvement and providing the most up-to-date practice in funeral service. The funeral home experienced a fire in 1950 and a new facility was built at 1711 - 18th Street over the next two years; where it still exists. In 1983, Kermit and Betty retired and ownership was passed to their sons, K. Michael and William (Bill) and a son-in-law, Marsh Harwick. In 2002, Harwick retired and management was assumed by Mike and Bill. In 2005, Mike pursued other interests leaving Bill to manage the funeral home. In 2012, the partnership of Jason M. Harwick, Jeff Seipert, and Dennis W. Hastings purchased Malcom's Brower-Wann Funeral Home from the Malcom brothers.  Jeff died in January of 2013 and the funeral home continues to be operated by Harwick and Hastings.
Our Business Philosophy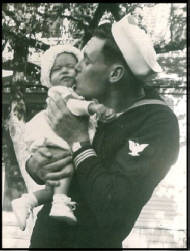 Customer service is everything at Malcom's Brower-Wann Funeral Home. Every family we serve has a different background and different desires regarding funeral service. Our first responsibility is to listen to our clients and determine how we can be of assistance. We may offer recommendations regarding options a family has, never with any sales pressure. Our goal is to provide professional service with personal attention to our many clients, among whom we include many long-time friends and neighbors. We offer understanding and thoroughness with reasonable prices and outstanding service. We have the most modern facility in the region, with updated media equipment for music and video presentations. We, of course, serve all faiths and all cemeteries.